Risk Management Strategy

There are four goals that are important to employers: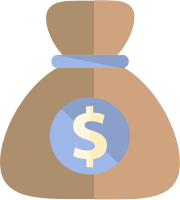 Low Cost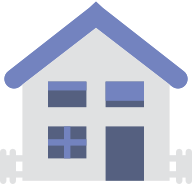 Stability

Good Risk Management

Insurance When Needed
Goal number 1 (low cost) is typically obtained only by giving up the other three goals. Low cost plans on a spread sheet will not provide risk management, will not be stable, and will not provide insurance when needed.
OUR APPROACH IS DESIGNED TO ACHIEVE ALL FOUR EMPLOYER GOALS
WHOSE RISK MANAGEMENT STRATEGY? YOURS OR THEIRS?
OUR STRATEGY
The actuaries at Contribution Health negotiate a sensible risk management strategy for your self-funded benefit plan by addressing the core principle of appropriate spread of risk.
Does your current insurance company have a risk management philosophy? Sure. Their philosophy is to manage their risk, not the employer's. They are overloaded with underwriters to make sure they screen for groups that don't threaten company profits and offer their best prices to groups most likely not to need insurance. When a group of employees is no longer a good risk for the insurance company, watch out, the employer won't be treated well.
Our philosophy is to manage the self-funded risk of employers. What the employer needs is entirely different than what the insurance company needs. Employers need insurance when they need it. Employers need stable year-to-year costs. When there is an occasional bad year or catastrophic claim, employers ought to be treated fairly and with respect and be in a risk pool that is willing to share the risk.
ISN'T THAT WHY EMPLOYERS BUY INSURANCE?