Leadership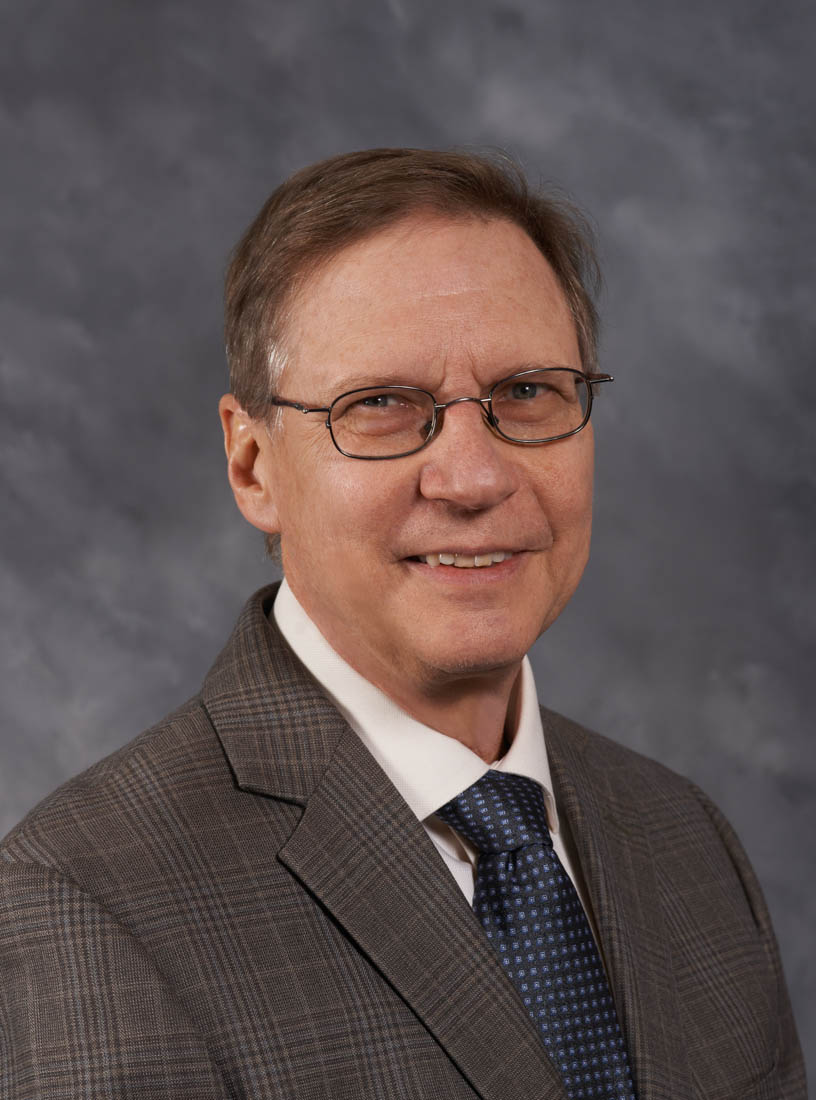 Rick Burd, FSA, MAAA
Mr. Burd has 40 years of diversified experience in both insured and self-funded business models. Mr. Burd's expertise is in the area of the mathematics and underwriting of group insurance programs, including pricing, trend analysis, claim modeling and projections, demographics, credibility and statistical concepts. He is a Fellow of the Society of Actuaries (FSA) and a Member of the American Academy of Actuaries (MAAA). As an insurance company executive, he has managed underwriting, product development, and actuarial departments, and has served as Chief Actuary of a regional group insurance company.
He specializes in small and mid-size group rating and underwriting and has worked in the brokerage sector, representing hundreds of employers in their purchase of stop loss programs. Using his prior expertise in small group risk management, particular success was achieved developing unique methodologies that allowed transition of small fully insured employers into self-funded risk pools. Mr. Burd is widely known in stop loss circles and has been published in the Self Insurer, the magazine of the Self Insurance Institute of America.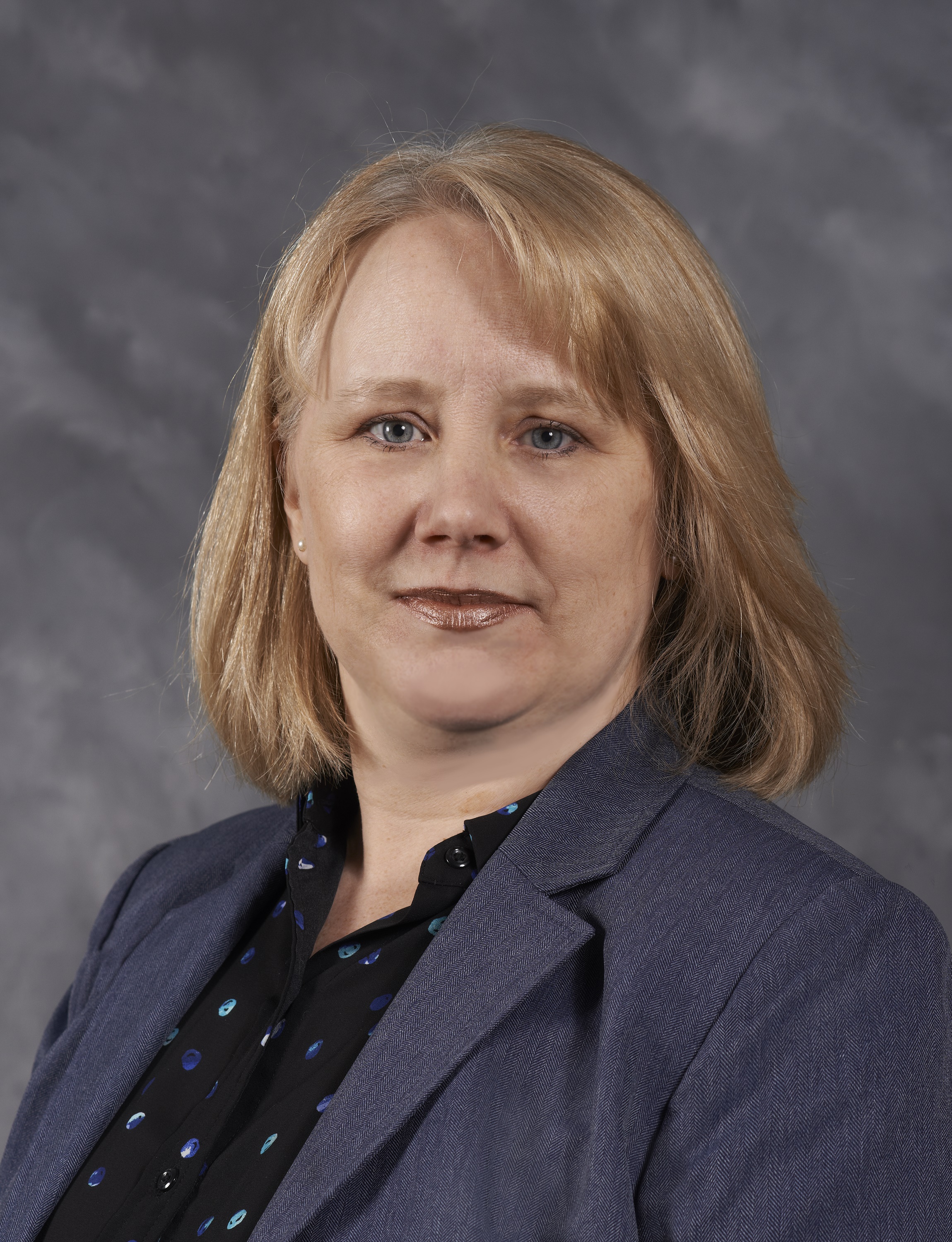 Judy Griffith, Esq
Ms. Griffith is an employee benefits and ERISA attorney with experience in group insurance, legal compliance for employee health and welfare plans, product and contract development, plan documents, and managed care contracting. She is an expert in the Affordable Care Act, ERISA, HIPAA, COBRA, FMLA, USERRA, NMHPA, QMCSO, and other laws and has working experience with state and federal laws and regulations, rate and contract filings, self-funding, DOL audits, delinquent voluntary filing compliance program, and Internal Revenue Code issues relating to health plans.
Judy is also a former insurance company executive with experience in building and developing PPO networks, insurance company governance, insurance department filings, product development, insurance contract drafting and review, and compliance for fully insured employers.
Judy's unique value stems from her practical experience at both insurance companies and brokerage/consulting firms where she has advised employer clients as a consultant without the encumbrances or expense overhead of a law firm which is out of the reach of most small employers. Her hands-on experience over 20 years with employers of all sizes and her knowledge of both insurance operations and self-funding is a rare asset.