WE CHANGE THE RULES
Employers need to take back control. ACO's need to take control. Risk pools need to control their risk. Our mission is to supply the tools, skills, and software required to take control of stop loss purchasing, compliance, and analysis.
CONTRIBUTION HEALTH OVERVIEW
Contribution Health helps employers manage the high cost and complexity of providing employee benefits by offering specialty actuarial, software, and compliance services for risk management, data analysis, legal compliance, and stop loss purchasing strategies. We work with licensed producers and brokers, human resources consultants, ACO's, risk pools, and third party administrators as their behind-the-scenes employee benefit subject matter experts providing compliance and actuarial services.
EXPERTISE
Our staff consists of fully credentialed actuaries and employee benefits attorneys with experience in brokerage, consulting, law firms, and insurance company operations.  We are experts in self funding and stop loss. Our software partners are pioneers in the field of employee benefits.
More On Expertise
INNOVATION
Contribution Health has developed the nation's first online actuarial value calculator. We can place a commercial grade stop loss proposal system and rate calculator in the hands of brokers and employers.
More On Innovation
PARTNERSHIP
Working in partnership with all parties, Contribution Health can complete the loop between stop loss pricing, care delivery, data analysis, and risk management.
More On Our Programs
Services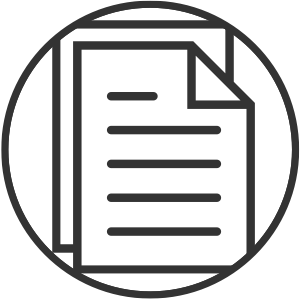 COMPLIANCE
Plan Documents
ACA Filing
Leave of Absence Policies
5500's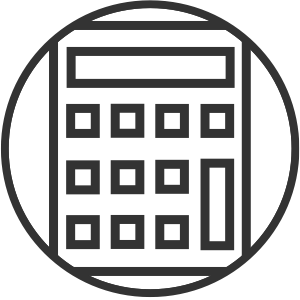 STOP LOSS PROGRAMS
Associations
Stop loss purchasing pools
Stop loss negotiation
Small group specialists

RISK MANAGEMENT
Medical underwriting & review
Data analytics & projections
Risk indexes and metrics
Nursing staff

SOFTWARE
Online actuarial value calculator
Field rating systems
Online stop loss proposal system and rate manual
PRISM projection and dashboard