WE CHANGE THE RULES
Employers need to take back control. ACO's need to take control. Risk pools need to control their risk. Our mission is to supply the tools, skills, and software required to take control of stop loss purchasing, compliance, and analysis.
CONTRIBUTION HEALTH OVERVIEW
Contribution Health helps employers manage the high cost and complexity of providing employee benefits by offering specialty actuarial, software, and compliance services for risk management, data analysis, legal compliance, and stop loss purchasing strategies. We work with licensed producers and brokers, human resources consultants, ACO's, risk pools, and third party administrators as their behind-the-scenes employee benefit subject matter experts providing compliance and actuarial services.
EXPERTISE
Our staff consists of fully credentialed actuaries and employee benefits attorneys with experience in brokerage, consulting, law firms, and insurance company operations. We are experts in a broad range of employee benefit topics. Our software partners are pioneers in the field of employee benefits.
More On Expertise
INNOVATION
We provide innovative solutions in the increasingly complex market to help brokers, health plans, administrators, and general agents expand their resources and better compete in the market. We have developed the nation's first electronic stop loss exchange and the nation's first online actuarial value calculator.
More On Innovation
PARTNERSHIP
Working in partnership with all parties, Contribution Health has woven together support services for the most difficult parts of group health and welfare plan management – actuarial, compliance, data analytics and modeling, and risk management – into a comprehensive business model based on common sense and solid science. We specialize in back room support and custom solutions.
More On Our Programs
Services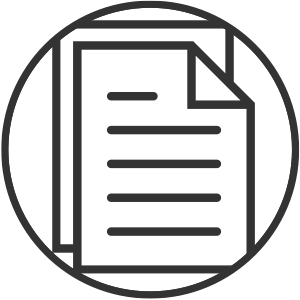 COMPLIANCE
ACA Compliance Experts
Comprehensive Plan Review or Audit
Plan documents and amendments
Compliance consulting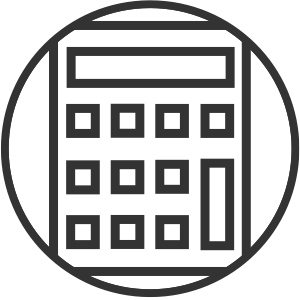 ACTUARIAL
Online actuarial value calculator
Electronic stop loss exchange
Stop Loss negotiation
Actuarial consulting

RISK MANAGEMENT & WELLNESS
Medical underwriting & review
Data analytics & projections
Actuarially based wellness & compliance guidance
Group Case Manager – cost control officer for the group

FINANCIAL MODELING SOFTWARE
ClearPATH multiyear plan design & trend modeling
METRO stop loss proposal and rating tool
AKUNAWARE total rewards and planning system
PRISM near term projections and self-funding dashboard